SOLD OUT
All the apartments from TRIO Bridge View have been sold!
Everything the city has to offer
What would it be like to leave your house with your favorite music on your headphones? And by the time you get to the chorus, to be already on the subway? Crângași Metro Station or Tram 41, both are two excellent means of transport that you can use in your daily schedule.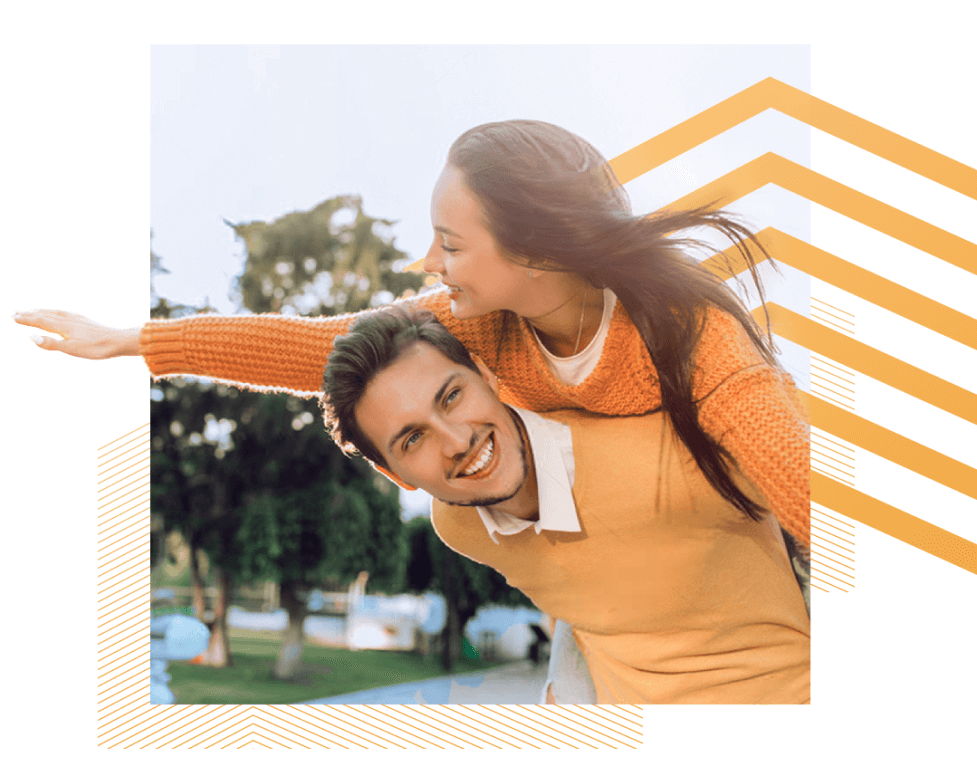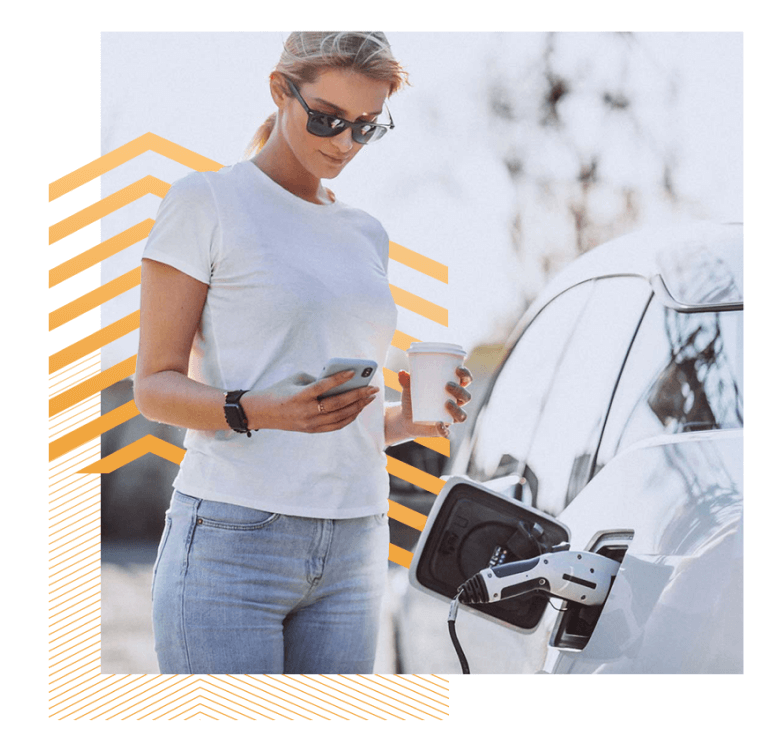 Sustainable future
Trio Bridge View means the result and work of a team of internationally recognized professionals, architects and designers and whose talent you will be able to admire every day, only from your future apartment. The three blocks will provide an exceptional panoramic view to those who will choose an apartment at height, and the list of finishes and technical equipment is just one facet of the success we rely on.
Smart space
We prepare the most efficient apartments for you and your family in TRIO Bridge View, and by this we mean both a modern, innovative design and a selection of the best quality finishes. We bring smart technology and sustainable materials face to face with your lifestyle, both inside the complex, in apartments and in common areas, for the comfort of the entire community.