The details that form the whole and ensure a continuity of space and at the same time an increased life of the construction and apartments are the finishes. We have carefully selected relevant suppliers with expertise in the field and internationally renowned brands so that the result is only exceptional.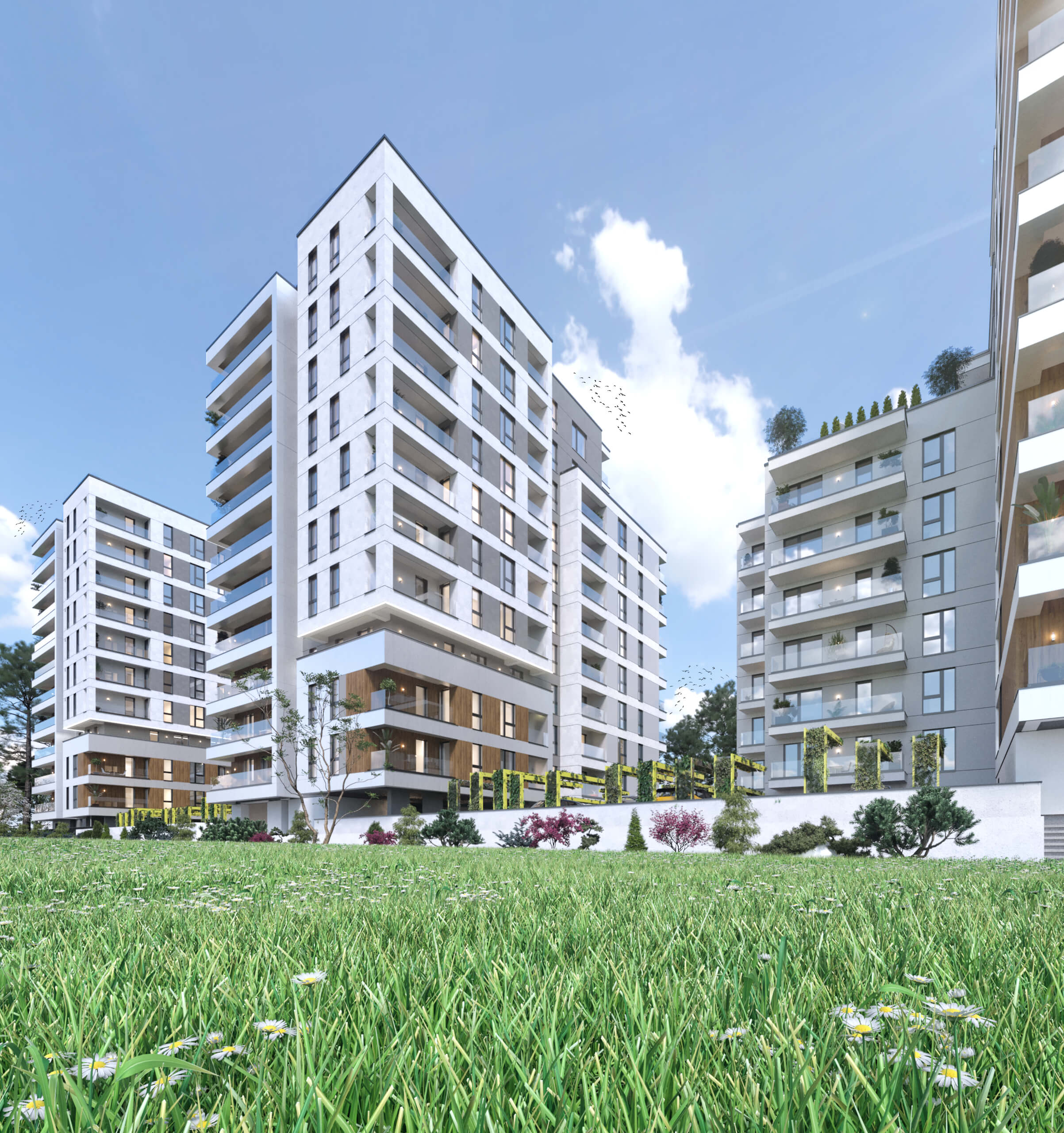 Facades
We chose a mix of the facades, a  combination of ventilated and  traditional facades. The effect will be a  modern look, innovative, sustained  also by the ambient lighting through  LED technology. The term isolation of  the ventilated facades is made from  mineral wool and in the traditional  facades case, made of 10 cm  polystyrene which assures increased  energy performance. 
Closures and partitions
Exterior walls, the partition between  the apartments and then, between the  apartments and common spaces are  made of 30 cm Porotherm brick, an  excellent thermal and acoustic  insulator. The interior partitions are  made from double gypsum walls,  covered with a soundproofing layer of  mineral wool.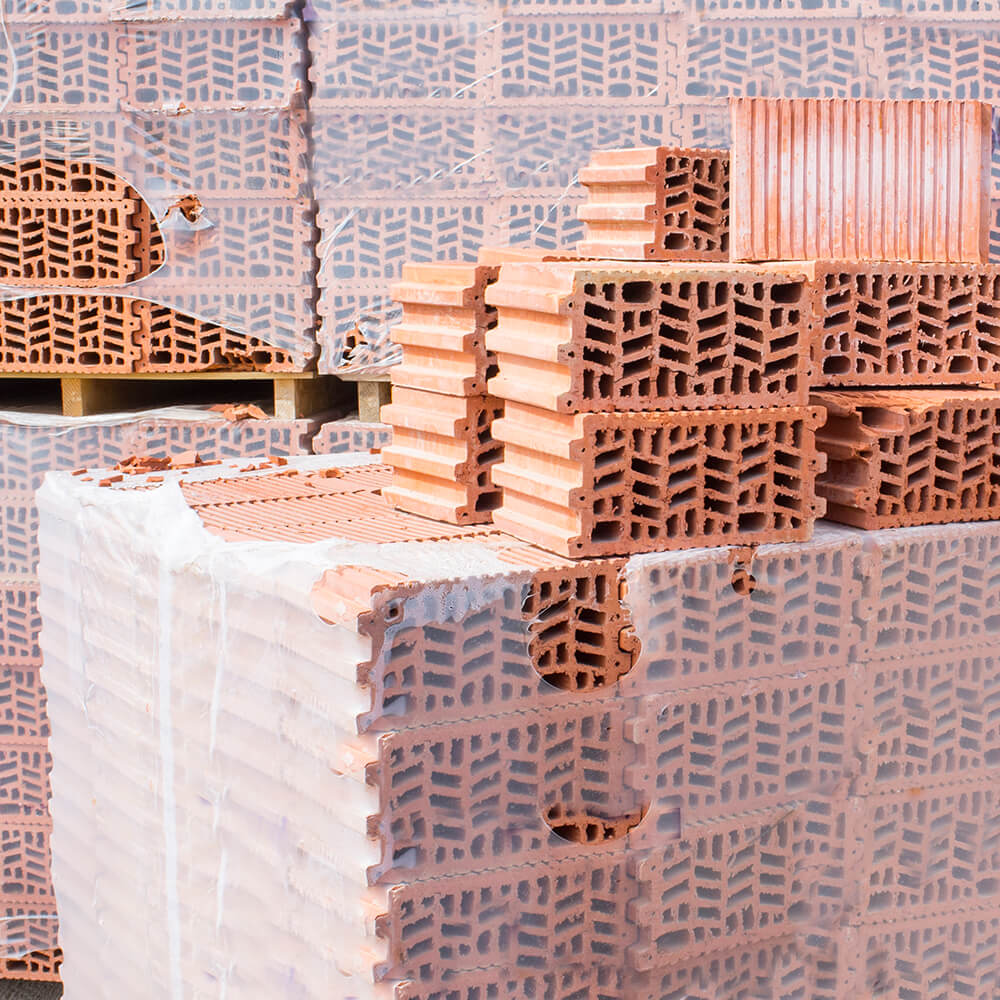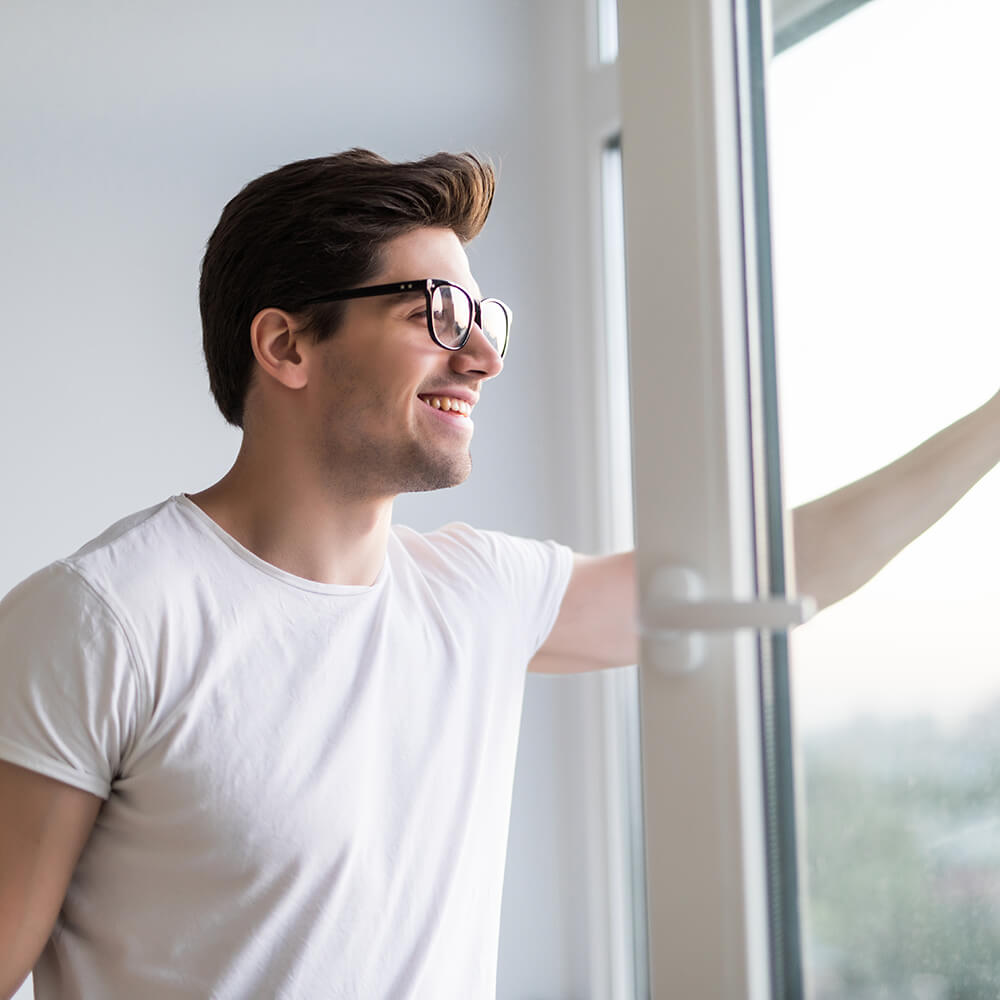 Carpentry
The exterior carpentry is made from  Penta-cameral PVC, with 3 layers of  LOW-E Four Seasons glass to offer  extra thermal and acoustic comfort,  and with German SIEGENIA ironware.  We chose anthracite color on the  exterior to sustain the design of the  building and white on the interior, easy  to use in any kind of design, without  preconditioning the chromatics of the finishes.
Flooring
All apartments have underfloor heating, over which a triple-layered parquet will be installed.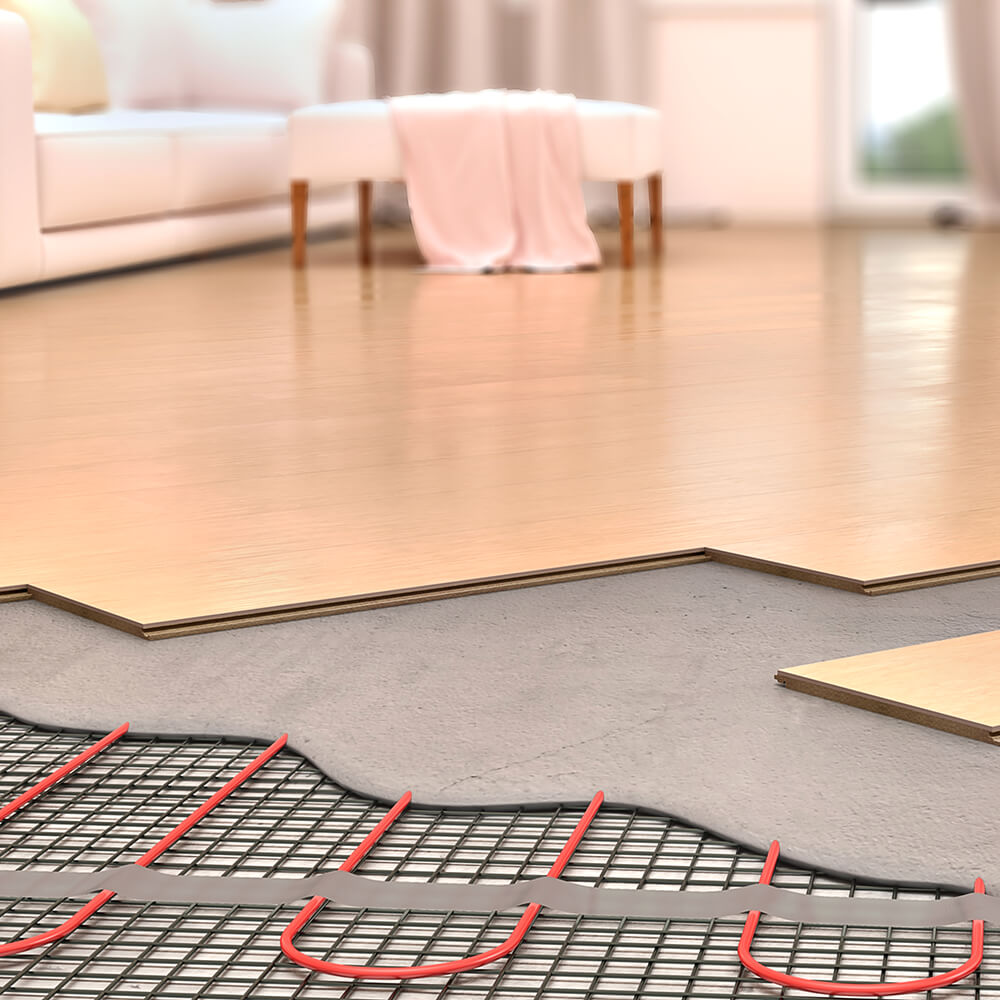 Balconies
Your future relaxing place, the balcony,  has safety glass railings, which give  the construction an elegant and  sophisticated image. The  waterproofing and the flooring of the  balconies will be standardized to  insure an increased construction  lifetime.
Elevators
Each building will be provided with 2  electric tandem elevators from  Schindler, the market leader in the  elevators field. These elevators have a  modern design, are energy efficient  and at the same time assure noise  reduction.