No matter where you are, personally or professionally, a modern apartment in a place that encompasses them all, is the result we all want. Morning classes at college, important office meetings or a walk in the park are all important chapters in your daily routine, which you will have much easier access to as soon as you become our resident.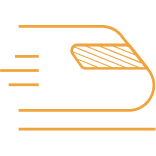 Two steps away from the metro station and tram line 41
How would it be to leave the house with your  favorite music in the earplugs and by the  time that you'll get to the chorus, you will  already be on the metro? Metro or tram,  both are excellent transportation that you  can use in your daily schedule.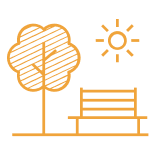 Relaxation comes from inside too
Crângași Park, with Lacul Morii included,  are the two main reasons that your loved  ones will feel thankful for. Play sessions  with the children or long walks with the  pets, all of them are welcome moments of  socialization inside the community.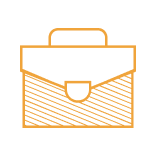 Close to the office
One of the numerous business centers from  the proximity of our complex can host your  job or why not, your future business. You  can use this benefit to your advantage and  you can invest in your personal image and  your professional ascension.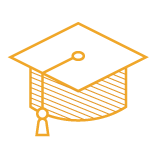 Poly student?
The biggest University campus is waiting  for him a few minutes from the complex, an  ideal distance for him to fully enjoy college  life, and at the same time, to enjoy a private  space and high comfort after classes or  during the exam session. 
CLOSE to everything you need
A long daily distance is directly proportional to your time. Sometimes, an impeccable personal image, the one that helps you to be in control, also translates into the lack of delays caused by traffic or the crowded route from home to college or office. We have chosen a strategic place, a point 0 on a social axis determined by your lifestyle and which we are eager to discover together with us.
Shopping
3 min
3 min
6 min
10 min
Education
Universitatea Politehnică
12 min
9 min
10 min
Universitatea Spiru Haret
14 min
Leisure
3 min
7 min
5 min
Business
7 min
7 min
5 min
10 min
Business Garden Bucharest
9 min